Wandering Lost in Buenos Aires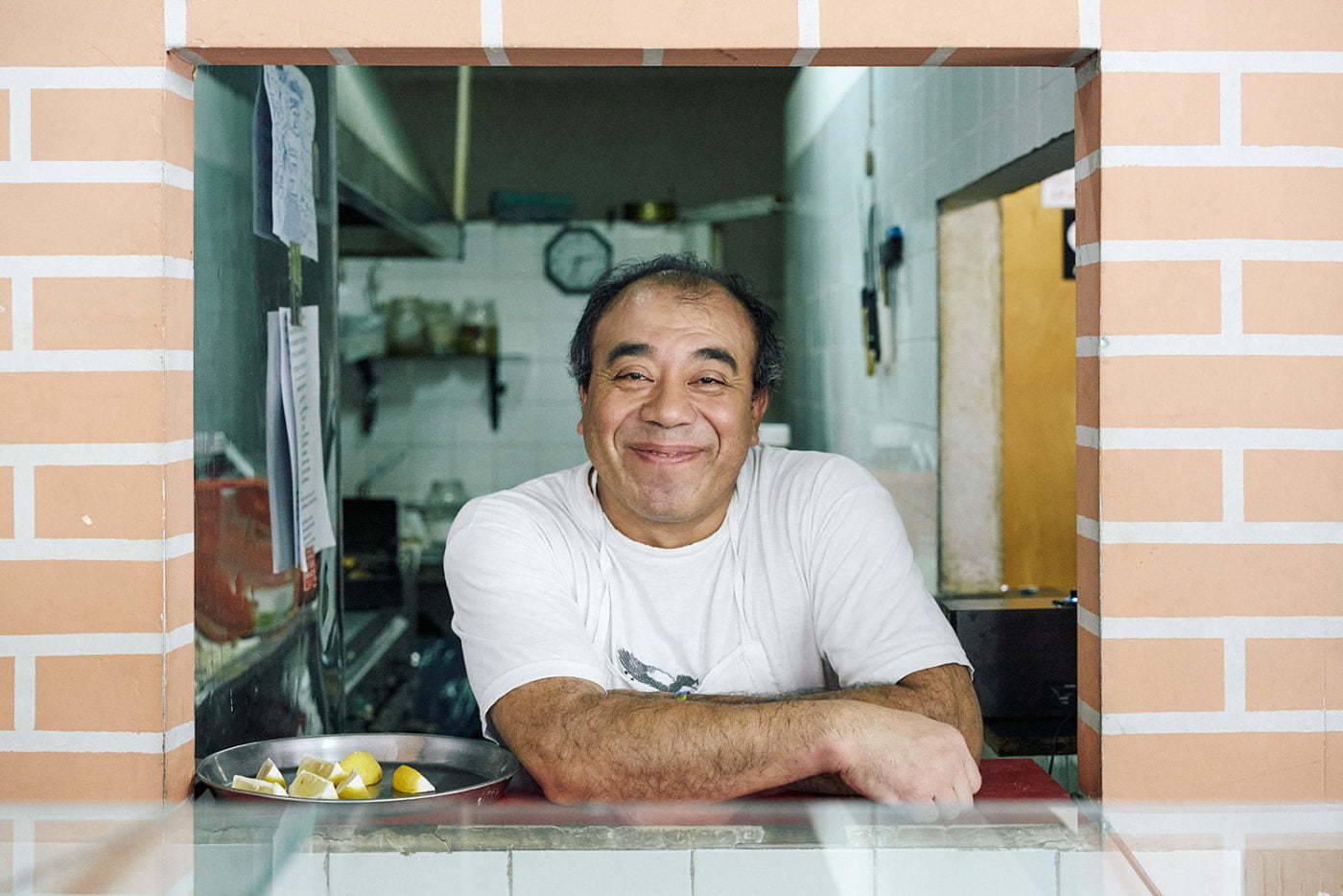 I enjoy wandering round cities with very vague plans, setting out early in the mornings, my camera in hand, and seeing how far my aching feet will take me. Even though I was born in Buenos Aires, I had no take on what the city had to offer. I had given myself three days here, just to have a little bit of time to re-orientate myself before heading down south to El Calafate. One thing I had learnt on my way in from the airport chatting to the taxi driver is that Argentines are passionate about politics.
The presidential elections had just finished a few days before I arrived and Mauricio Macri had been elected, the first non-Peronist or Radical president since 1916. An ex-mayor of Buenos Aires, he campaigned on a very pro-business platform, which usually translates to deregulation and was bound to lead to multiple clashes with Argentina's organised populist movements. 
As I wandered about, I came across loud demonstrations in front of Congress on the Plaza de los Dos Congresos and I wasn't that surprised to see a well-worn flag of Juan and Evita Perón fluttering from a tree on the square. The building for the Unión Industrial Argentina had several dried paint bombs covering its facade; socio-political street art was everywhere. All this is mixed in with the rest of Buenos Aires' passion for life – its food, culture, bars, tango, football… – I was quickly overwhelmed by it all, the glimpses of grandeur chipped away by the years of struggle.
Strangers were constantly warning me to be careful with my camera gear and maybe I got lucky but I never experienced any trouble. I am none the wiser about what the city has to offer but definitely looking forward to coming back at the end of this trip to try again. In the gallery below I've collected just a few of the many images I took. If viewing on a large screen, click on an image to enlarge your viewing pleasure. Hope you enjoy!
Tim Maher
December 5, 2015