PotD: Sea Mist in the Morning Light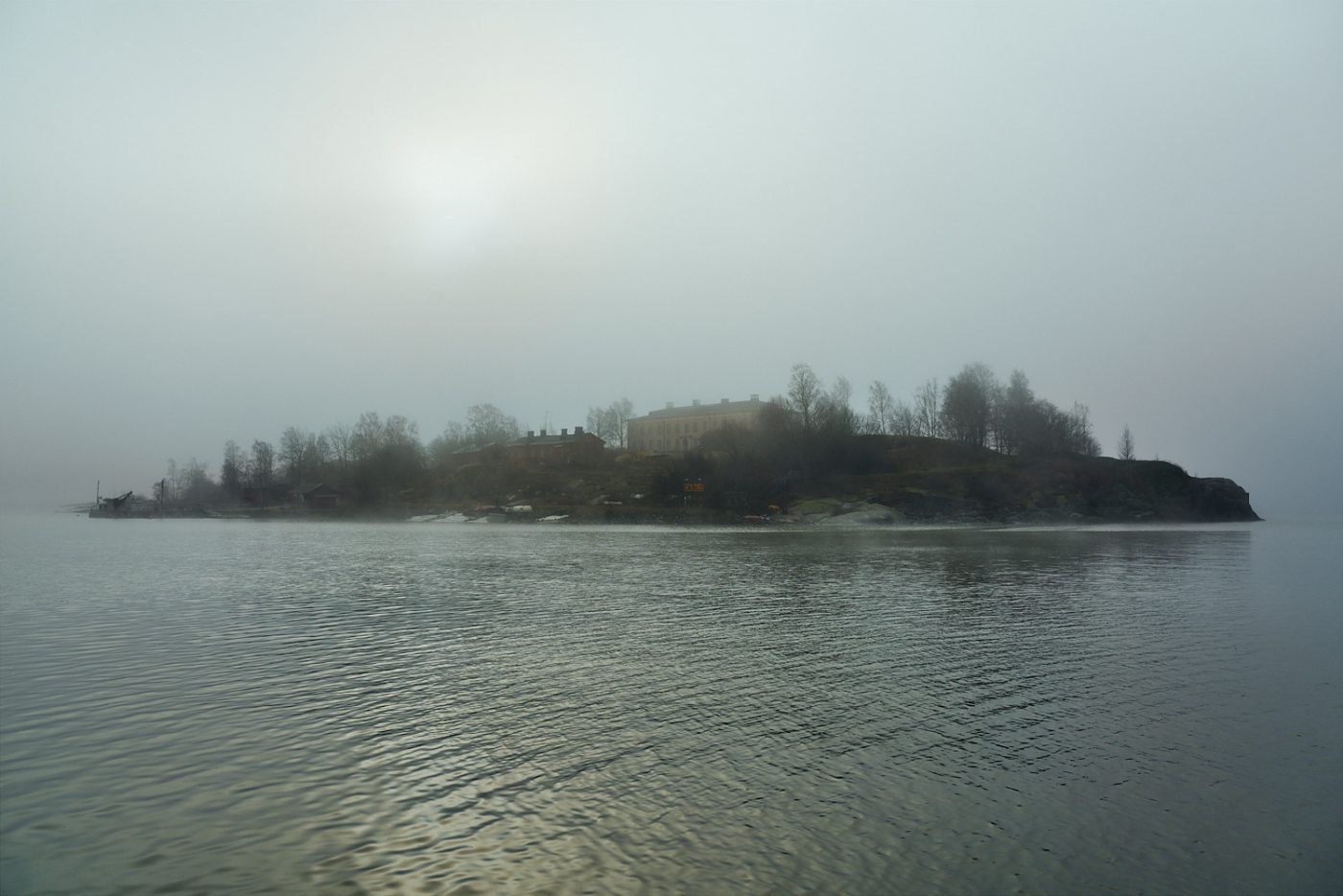 Sony A7R3 : f/8@320th : ISO 125 : EV -0.3 : FE 24-105mm f/4 (33mm)
As soon as I walked out of the house yesterday and noticed the mist, I knew I wouldn't be heading off to the office for a while. I went back inside, picked up a tripod just in case, and spent the next three hours or so wandering around to see what the light had to offer. It ended up being a productive time and I'll be posting a few of my favourites over the next few days.
This here is a shot of Harakka, an island just off the southern tip of Helsinki. I'm not sure if it's an actual nature reserve but I do know that both my kids have been there on school outings to study the natural surroundings.
On this day, the swirling sea mist flattened all the tones and colours. As I framed the shot, the sun managed to glow just enough to create this gorgeous ethereal light. It was the only frame I took. The sun disappeared behind the mist again, the moment passed.
Tim Maher
November 11, 2020