Liberty in London and Beyond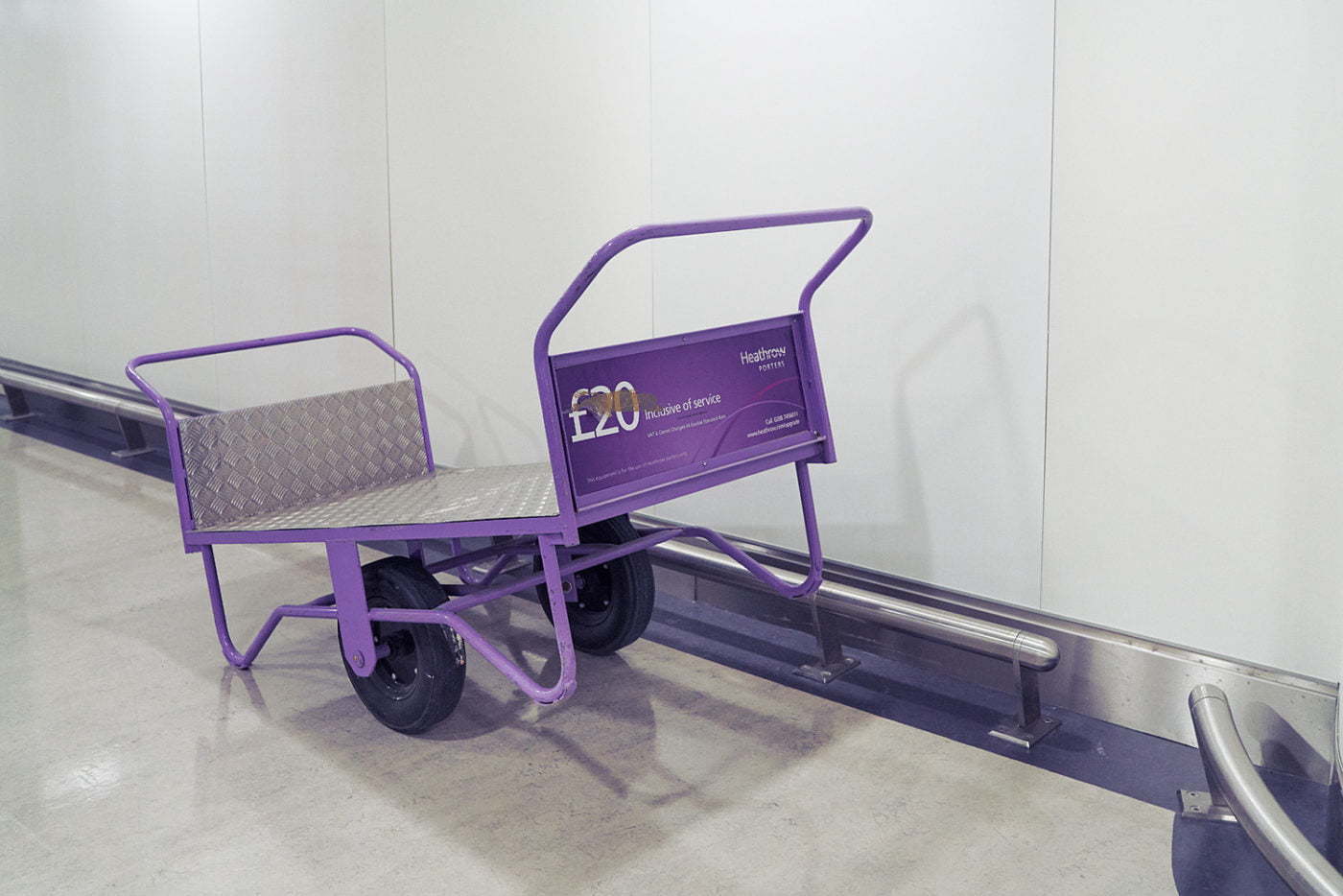 Visiting London with our two teenage children has become much more of an extended shopping trip, with the occasional cultural interlude and frequent food stops. Not that I'm complaining as I enjoy restocking my wardrobe just as much as they do and eating is something I do well. Hearing that our kids had never been inside the Liberty department store, my wife left me to continue getting my manly fix in the two Filson stores round the corner in Newburgh St., the first Filson stores outside of the US. If you're the sort of person who likes to buy stuff that's probably going to outlast you, look no further. I walked out the proud owner of one of their legendary Jac-shirts and have been wearing it pretty much non-stop back in Helsinki this winter. It may be the most expensive shirt I have ever bought but I won't be needing to replace it in my lifetime; I may even have to buy the grey version next time I'm in town!
When I rejoined my family at Liberty's, my eyes were immediately drawn to the skylight in one of the main halls and once again I was thankful to be carrying my camera around with me. It took a while craning my neck to get everything lined up correctly but very pleased with the result and definitely starting to fall in love with the Zeis Batis 25mm. And a quick mention of the dynamic range, there were some deep shadows and bright highlights in this shot.
Having a camera with me when out shopping gives me something to do whilst the others are trying things on and can lead to some interesting results… There's the fitting room in a Gap store, with added gap; a yucca plant beneath a slogan from the now defunct American Apparel brand; shots of a floor, a ceiling and a wall at probably more than one Urban Outfitters store; Adidas and Nike trainers belonging to two teens (not mine) hanging out in a photo booth in Topshop; a stack of baking trays at the Whole Foods Market in the old Barkers Building on High St Kensington; and I have no recollection of what it was that was 'open', I just liked the tones.
We managed to fit in a quick cultural visit to the Tate Modern somewhere along the way. This corner of their new wing pleased me…
and then there's these two from off the street – the first because it's graphically pleasing, the second because it makes me smile. The bear is by the street artist Unify and can be found next to the Nudie Jeans store in Shoreditch.
The message of unity from the bear could bring on a minor rant about Brexit but I'll have to save that for another time as it's only one factor in a whole can of worms. Anyway, moving on… In my previous post, I mentioned that we visited friends in Norfolk but I forgot to add that we popped into Cambridge along the way, so here's a couple of snaps from there. It was around xmas time, the season to be jolly. We had stuffed ourselves with an English breakfast at Fitzbillies, taking away a box of their famous Chelsea buns for later, and were taking a digestive stroll around the inner courtyards of Pembroke College, which had this xmas tree and a chapel on its grounds. I love the sweaty tree!
And that's about it. As you can imagine, there was a lot more shopping and eating during our stay in London. It's great having my mum and sis living there. Looking forward to the next time.