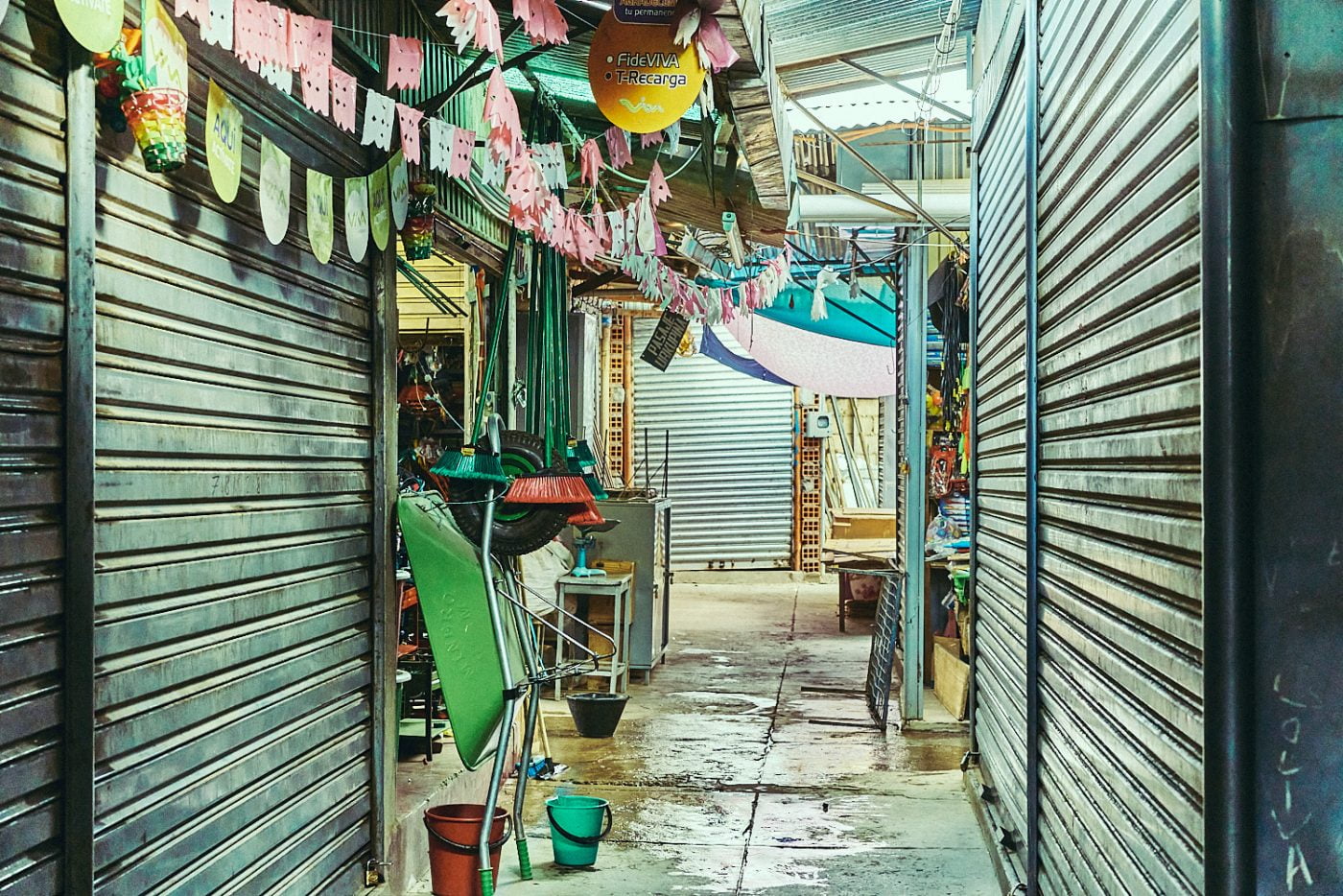 Sony A7RII : f/6.3@125th : ISO 2000 : EV -0.7 : FE 55mm f/1.8
Here's another one from the collection of images I shot early one morning at the local market in Tupiza, Bolivia. This time I think it'd be interesting to see the image as if it were SOOC, before I made any of the adjustments in Capture One.
Even though I knew at the time of shooting that the sensor on the Sony A7RII is capable of pulling all that detail out of the shadows, it still impresses me. There is no way my previous camera would have allowed me get this shot without me either having to decide to blow out my highlights or to have blocky detail when lifting the shadows in post. It wasn't that long ago that I was using C1 just to process a very good flat 16 bit tiff file that'd I'd then work on in Photoshop. Now I'm getting excellent results within the one software. Sorry to go on about it, but after having swapped to a whole new camera system for this project and getting such great results from processing the files in C1, I can't help myself. I've been working as a photographer for much of my adult life and it's not often that changes happen to one's workflow.