Finland 100 – 21: Time and Space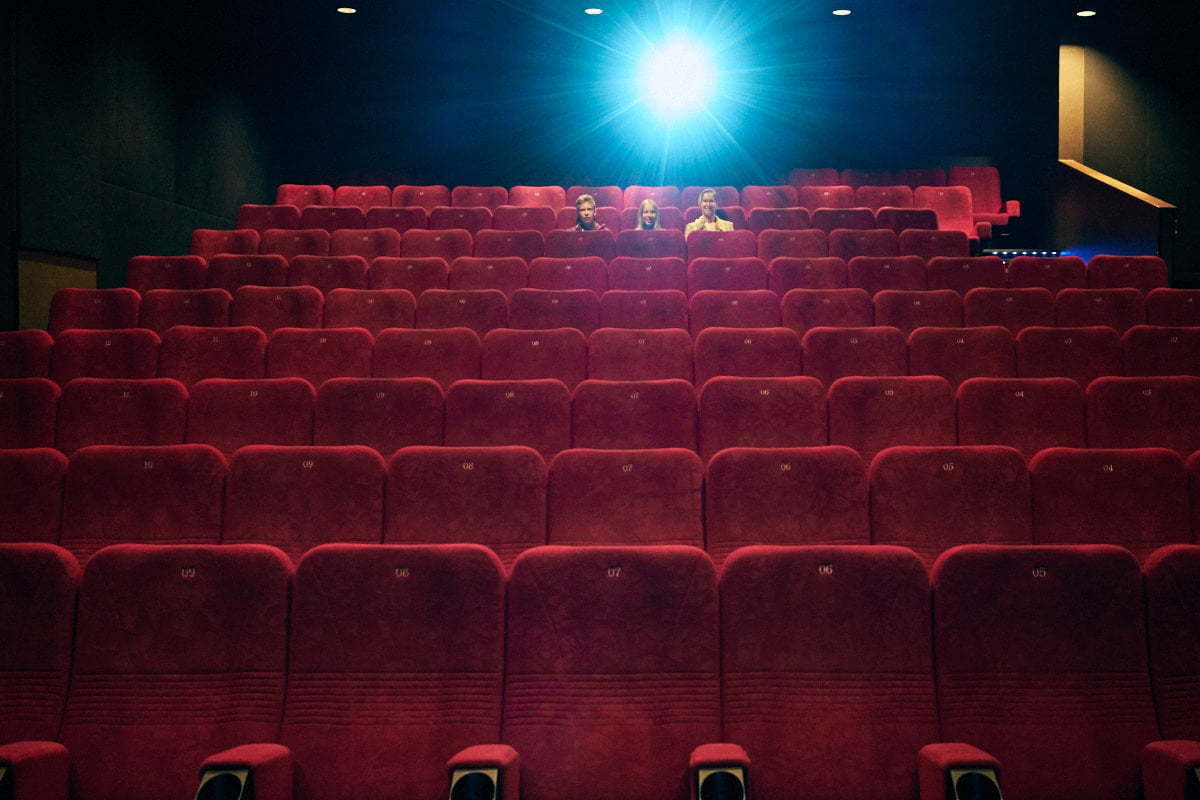 Sony A7RII : f/4@30th : ISO 4000 : EV -1.0 : FE 35mm f/2.8
A countdown of 100 images for the 100 days leading up to the 100th Year of Finland's independence
It is not often that I include my family in the images I use in my posts, in fact this may be a first, but this scenario helps to illustrate a point I'd like to make and it also made us all laugh. First a bit of background… I met my wife, Anitta, in New York 20 years ago this year and we lived our first few years together in London, the city in which we had both spent the majority of our adult lives. As soon as we made the decision that the time was right to start a family, we left London and moved to Helsinki. Neither of us had ever lived here and Anitta had left Finland when she was eighteen, so our knowledge of the city was limited, to say the least. All we were searching for was quality of life, for us as a future family.
That was over fourteen years ago now and those are our two kids. Looking back, I still think moving here was one of the best decisions we've ever made. From where I live in Taka-Töölö, I can be walking (or skiing, depending on the season) in the forest within a few minutes; I can walk to work and the centre of town within 20 minutes; our boy's school is right next door, our girl's is 5 minutes away and both schools are excellent; then there's Töölö sports hall, the football pitches at Bollis, the outdoor Olympic swimming pool at Stadikka, my kayak club a 5 minutes cycle ride away, the fairground at Linanmäki on the horizon… And these are only the personal benefits that our popping into my head right now, I haven't even got going on the more general stuff, like the daycare system, healthcare, education, infrastructure… One of my best friends, who was living on the outskirts of London, was paying 50 pounds a day per child for daycare! Finding a good school to send your kids to is a mix of a lottery, geography and money. And I don't want to even imagine the hell of driving with young kids in London or taking public transport with a pushchair in hand. Don't get me wrong, I love going back there to visit friends and family. We're actually all going to be at my mum's for Xmas and the kids have an app on their phones counting down the days.
And I'd hate to give the impression that life here is one big idyllic utopia as that is obviously not the case. We have the same social problems as anywhere else but, put simply, the idea of a social contract between the state and its people is something that I believe still exists here. At the forefront of the social contract, the family is put first, not work. If we'd stayed in London, we would definitely have earned more money but in return we would have needed to give up so much of our time and space, especially our time together. Which brings me neatly away from my rant and round to this photo, where my son had decided that for his birthday he would rather go to see 'Ice Age 5' with us than see something with his friends. It was another good day. And, yes, two other people did turn up to see the film, we weren't all alone!
Tim Maher
October 14, 2016