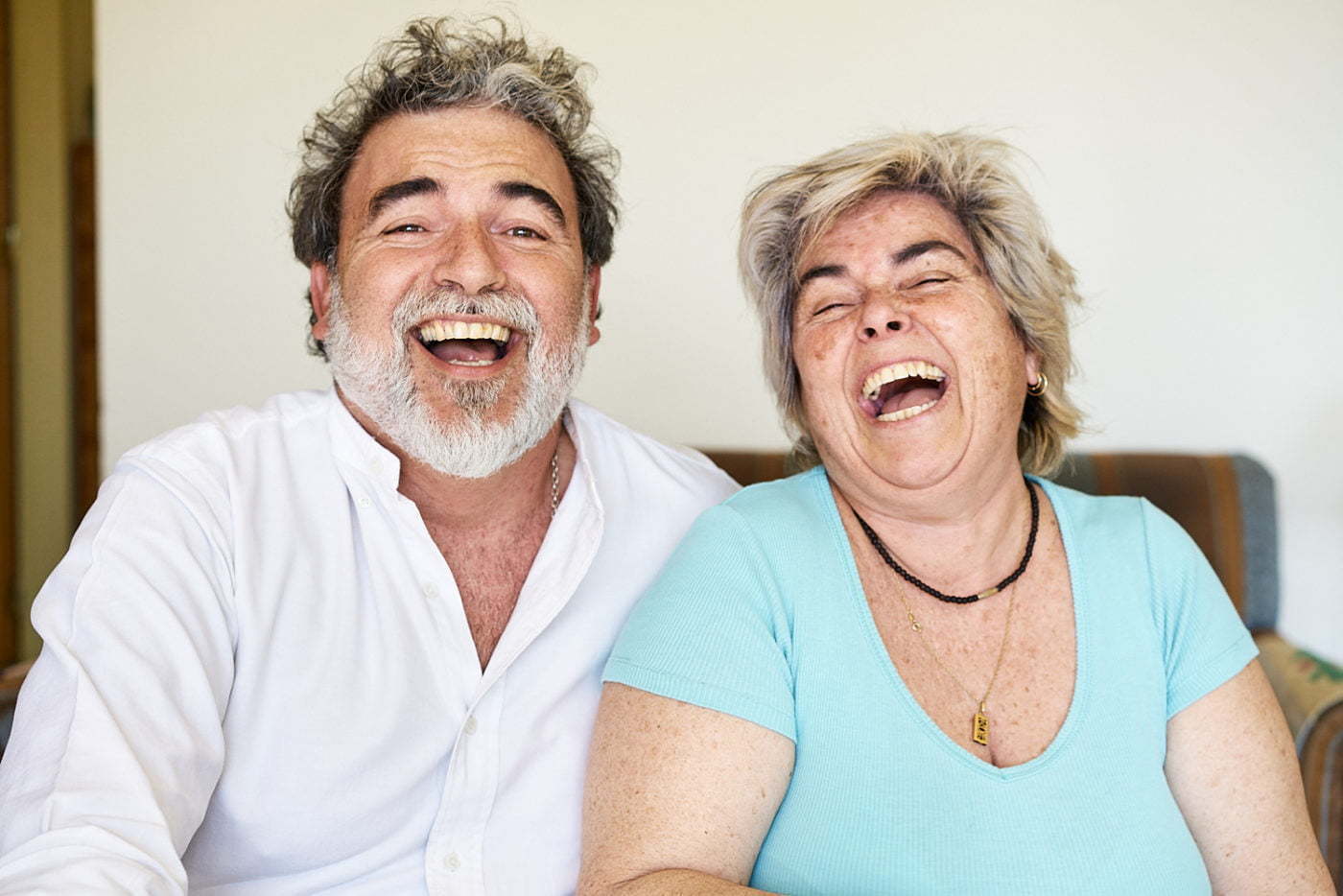 There is one major reason why so many people come to El Calafate and that is to see the Pepito Moreno glacier, a truly spectacular natural wonder. I arrived at my accommodation, the South B&B, and was met at the front desk by the owners Javier and Andrea. The rapport between the two of them is a typical brother and sister relationship, they never agree on anything and take great pleasure in approaching any situation from opposing points of view. We were all laughing like crazy within a few minutes of meeting. Best of all, they are so experienced in people coming through their doors needing advice on how to get the best out of their trip to the glacier that, by the time I made it to my room after check-in, I knew exactly what I was going to do and had it all booked up. Being a photographer, I was also keen on being there when the light was at its best, so they made a couple of calls and arranged for me to have the choice of staying on longer at the glacier and returning with a later group. Easy!
Around the glacier, a whole network has developed for a healthy tourist industry to thrive. You'll undoubtedly find great food in town and plenty of outdoor activities in the surrounding area, but everybody knows it's really about the glacier. There are many tour companies to take you out there but only one is allowed to take you out onto the ice. It's a fantastically well run operation, with the guides acting as carers for their environment, wanting to share their knowledge. It must be a hard balance to find when there are so many of us wanting to be there. Somehow, they manage it, very well.
The next day, I wandered around until my bus left in the evening for El Chaltén. So many places around the edges are still being built and there's a definite feeling of a town that has been booming but that needs to slow down a little and tie all the loose ends together. I had been walking alongside the Lago Argentino for a few kilometres along a well-paved road which suddenly ended at a roundabout; the only option was to turn back around and go back the way I'd come, which is how I ended up setting off up a dirt trail, discovering new sites as I made my own way back into town. When I left El Calafate, the man selling me my ticket at the bus station was the first to offer me a maté tea, which also happened to be on the official National Maté Day in Argentina (and the kettles all have a setting for heating the water to the right temperature for maté). I'm learning new things every day!
I had a great time here but, after two days, I was ready to set off for my next adventure in El Chaltén. I'm starting to understand that this type of travelling doesn't give you a chance to get much of a feel for a place. Oh well! And, if you're wondering why there are no photos by me of the glacier, that is because I know my photography well enough to understand that, with landscape photography, being at the right place at the right time makes all the difference and sometimes it makes more sense just to stare in awe. There are plenty of beautiful shots of it out there.
Tim Maher
December 8, 2015