London Town in Brexit Land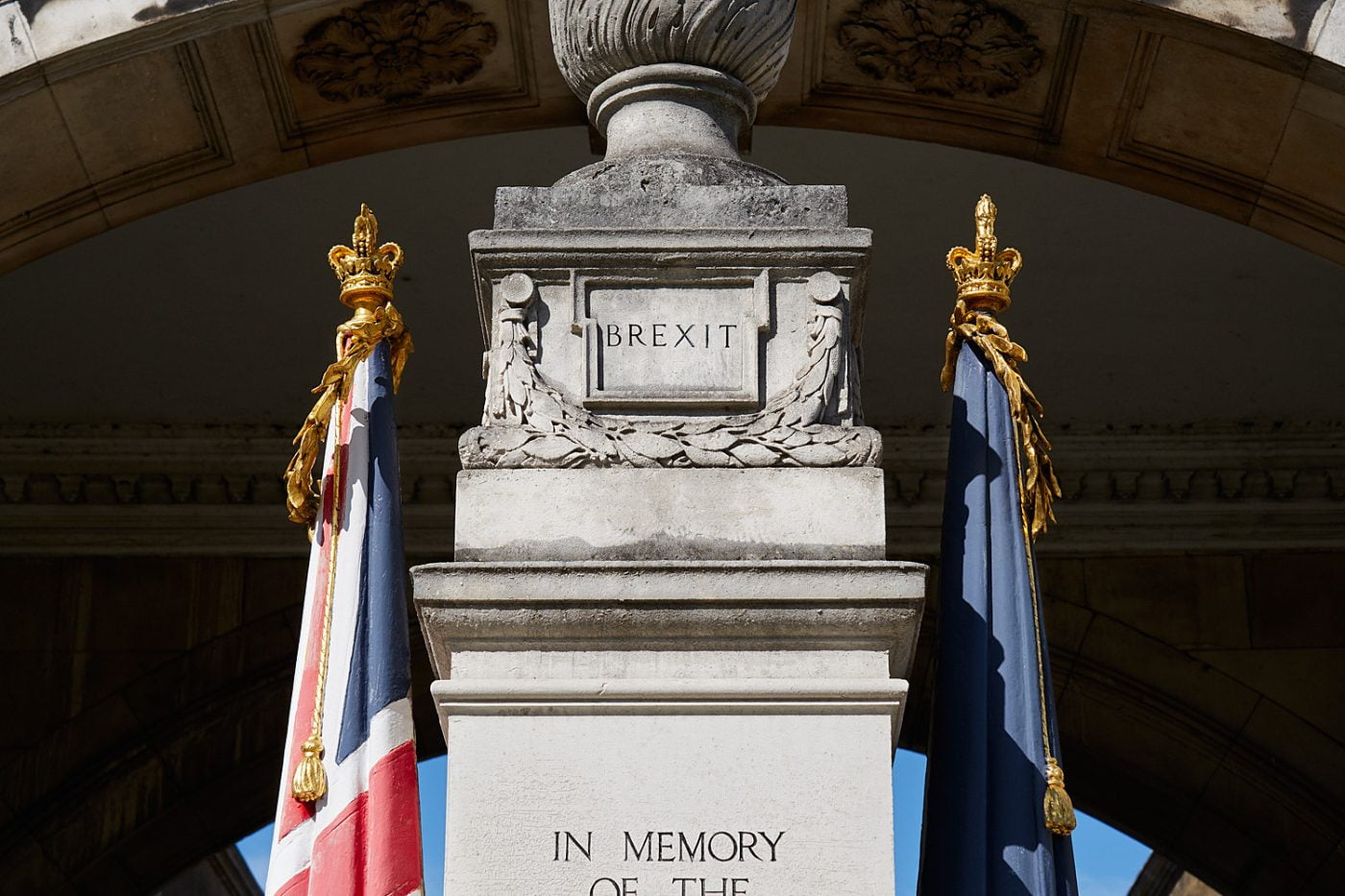 In September, 2019, I visited London on two separate occasions; one to chaperone my daughter's class of 25 students on a week's school trip, the other to celebrate a good friend and mentor's birthday. I didn't have much time to myself but, looking through the selections, there are definitely a few images that are worth sharing. And, in case anyone is wondering, the featured image above has been doctored by me to read the word Brexit.
Some of these images appeared in the photo essay The Reduction of Europa. I don't think I have the energy to go on another rant about Brexit but I think my point of view comes through pretty clearly in some of these selections. I always enjoy my visits to London, especially as that is where my mum and sister live, but I'm struggling to accept the coming socio-political upheaval. Enjoy the photos.